Our Statement
Our Statement
Pursuing packaging technology closely related to everyday life, always and forever

For over a century, since 1917, we have been dedicated to providing safe and reliable packaging containers for a more fulfilling daily life, under our management philosophy of contributing to human happiness and prosperity through our packaging technology. Keeping our focus on the living of people across generations and regions, we will pursue technical innovation for a more prosperous future and take on challenges to achieve a sustainable society.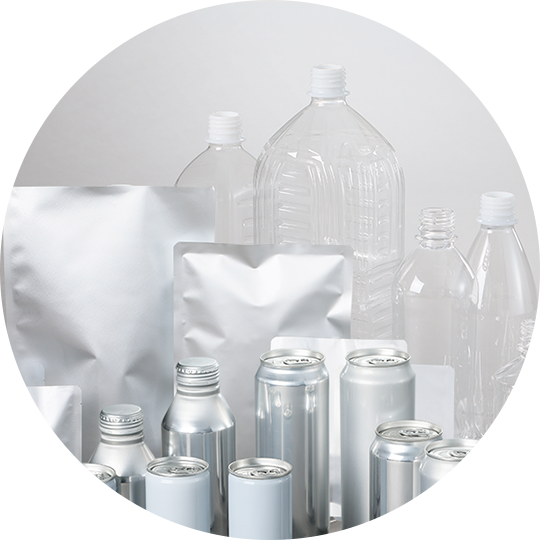 Develop new technologies for packaging needed for the next 100 years
In 1919, we started manufacturing cans using automated can making equipment for the first time in Japan. Since then, we have been offering new packaging solutions that are aligned with public values and needs of the times. Faithfully following the principles of manufacturing, we continue to seek packaging technologies required in the years ahead.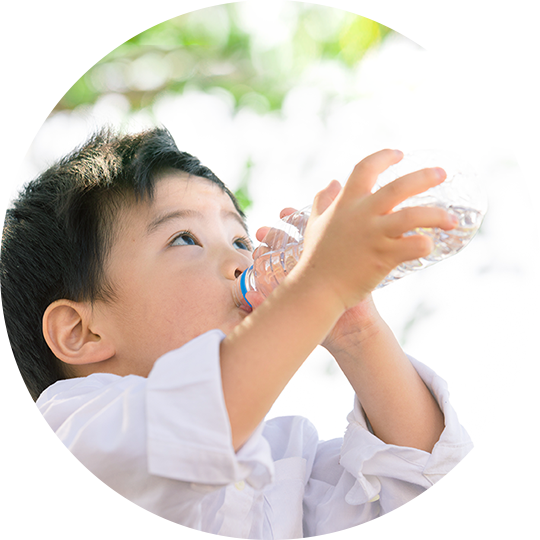 Create packaging products beyond common ideas for a more fulfilling daily life
Packaging containers must have additional potential in achieving a more fulfilling life. This belief has prompted us to continuously deliver new value with packaging beyond its original function of preserving content, such as retortable pouch, which we developed first in the world. Being sensitive to daily needs of people across all generations and regions, we pursue prosperity that can only be created by our products, which are closely related to people's life.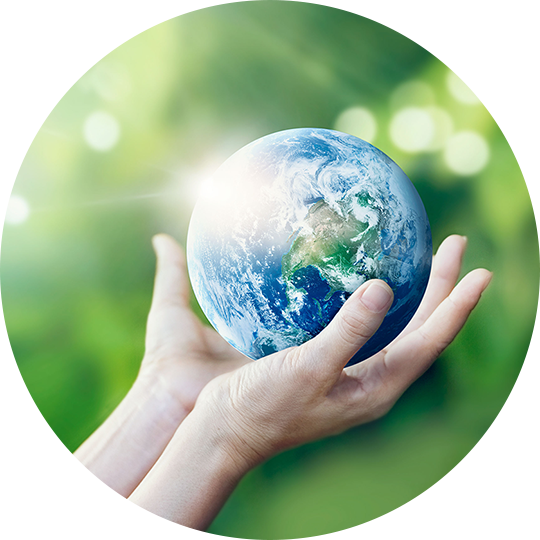 Offer new structures that work for global environment with eco-friendly packaging solutions
Because packaging containers are consumed everyday all over the world, a single step to being eco-conscious should lead to a tremendous progress for environmental protection on a global scale. In addition to increasing the value of packaging, we will reduce environmental impact through the processes of manufacturing, distribution, consumption and recycling, seeking new schemes to help create a sustainable society.