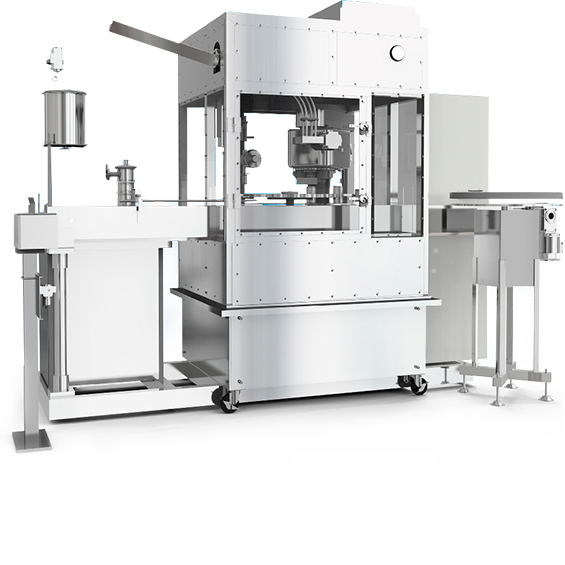 Equipment Rental Service "TSUME-TARO"
TSUME-TARO is a total solution business combining package and filling provided by Toyo Seikan.
Steps
Rental reservation, scheduling

Please let us know your preferred schedule.
We will check ours and revert back to you.

Machine delivery by 4 ton truck

For the first time filling, our staff will install and setup the machine, and explain how to operate.

Filling, product shipment by the customer

Please carry out filling and shipment according to your needs.

Machine cleaning (by the customer)

We ask you to clean the machine after completion of your scheduled filling.

Machine recovery by our truck

Please load the machine onto the truck.
Machine specifications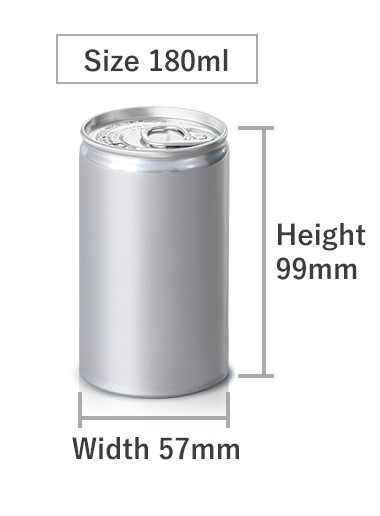 Equipment
Specifications
Rinser
Air-type (with 2 nozzles, manual infeed of empty cans)
Filler
Piston filler (with 1 head, fixed fill volume at 180ml)
With filter to reject foreign particles
Seamer
1 head
Other attachments
Turntable to collect filled cans
Tank for CIP cleaning (stand-alone)
Baby compressor (stand-alone)
Remarks

●Required utility: Three-phase 200V 30A 30A
●The machine does not perform liquid heating, humidity control or sterilization.
●Warm water for CIP cleaning to be prepared by the customer.
●Slightly positive pressure inside filling zone, completely shielded with cover guard.
●Payment for materials such as empty cans are required.
Sample applications
Please take full advantage of this service to expand existing market or explore new customers
with the unique characteristics of aluminum cans.
We have our own designing section to create graphics for you.