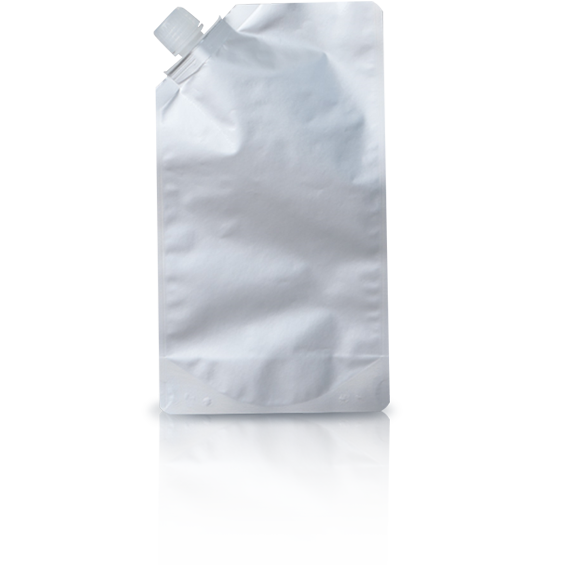 Retortable Pouch with Spout
A pouch with spout that can be retorted.
It is being used for a wide range of products such as liquid food.
Features of retort pouch with spout
POINT

1

Retortable

Retort sterilization can be applied with a combination of retortable pouch and spout.

POINT

2

A variety of spout lineup

In addition to large mouth spouts, we have spouts with caps that can be snapped off.

POINT

3

Superior disposability

Contributing to reduction of trash and resource saving, typical characteristics of the pouches.

POINT

4

Pouch with retortable zipper

We also have a pouch with retortable zipper to allow water replenishment into the pouch.

POINT

5

Comprehensive support

We have a comprehensive system to support our customers, ranging from equipment for filling and retort sterilization to technical services.
Main applications
Foods (liquid food, pasta sauce, fruit sauce, soybean milk), etc.
Product lineup

Pouch lineup
Spout lineup
Flat pouch

Stand-up pouch

large-mouth heat seal type

Small-mouth snap-off type

We can respond to other requests. Please contact us for details.