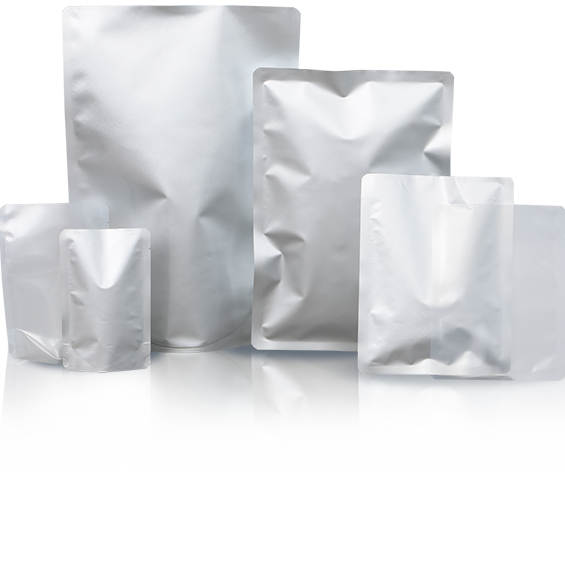 Retort Pouch (RP-F)
A pouch that withstands heat and pressure sterilization (retort sterilization), a method wildly used for canned food. It has a superior food preservation property and is shelf stable. Retort pouch was developed and commercialized by Toyo Seikan for the first time in the world, and has been used by our customers for a long time.
Features of retort pouch (RP-F)
POINT

1

Has superior food preservation property and is shelf stable.

It can undergo retort sterilization and can be distributed and stored at ambient temperature just like canned food.
As its shape is flatter than canned food, retort pouch can be sterilized in less time, reducing flavor change of the contents. We also have upgraded versions of retort pouch in our product lineup, such as Oxyguard pouch with improved food preservation property and E-RF, a microwavable pouch to offer more convenience to consumers.

POINT

2

Environmentally friendly

Contributing to the reduction of trash and resource saving.

POINT

3

Comprehensive support

We have a comprehensive system to support our customers, ranging from equipment for filling and retort sterilization to technical services.
Main applications
Foods (curry, pasta sauce, stew, seasonings for Chinese food, soup, rice congee, etc.)
Product lineup
RP-F
RP-T
Structure
Aluminum foil
Transparent
Size
Flat pouch
40 – 3000 ml
Stand-up pouch
80 – 3000 ml
Please contact us for details.