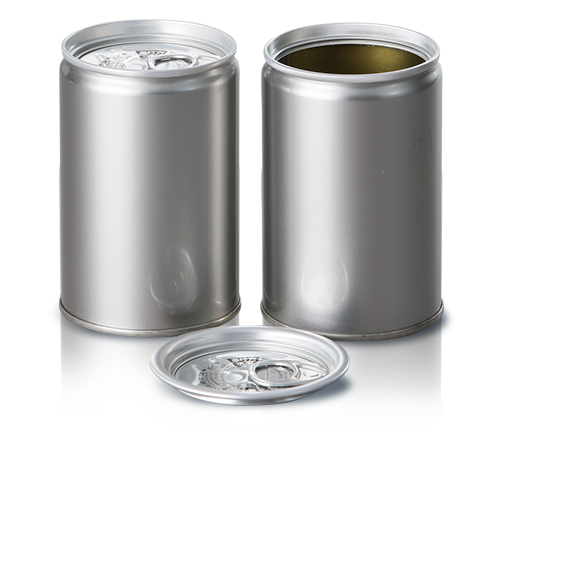 Double Safety End
A universal-design full-aperture aluminum end with safety features around the aperture. It can withstand retort sterilization.
Features of double safety end
POINT

1

Safe aperture

A highly safe end with both edges (on the end side and on the can body side) curled inside to protect users from cutting their fingers.

POINT

2

Suitable for retort sterilization

As the internal surface of this end is laminated with PET film, not lacquer coated, it has superior compatibility with the contents, enabling them to be retorted.
Main applications
Food: Pasta sauce, cooking sauce (demiglace sauce, white sauce), fruits, dry-packed products
Product lineup
208.5 diameter
*This fits can body with 211 (65.2mm) diameter.